Chirosafe offers technical assistance of innovative electronic information services for the chiropractic profession. We serve clients across the U.S. with the most progressive HIPAA/HITECH compliant IT security and technology solutions in the healthcare industry.
ChiroSafe is an IT company specializing in HIPAA Compliant IT services for Chiropractors. We help navigate the implementation of the technology side of HIPAA/HITECH compliance.
Through our experienced professional services, Chirosafe offers the chiropractic profession the most rigorous yet efficient solution for complying with HIPAA/HITECH regulations. In addition to providing full visibility into your highest risks, we provide actionable and practical plans for achieving compliance with these rules.
Software for scanning/monitoring computers, IT services for implementing HIPAA compliant technology in the practice, and general IT services and consulting for chiropractors.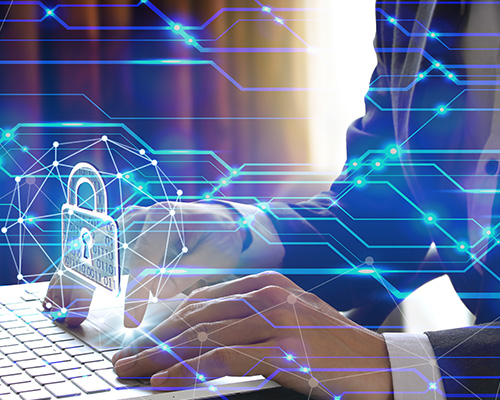 Software for scanning/monitoring computers
Software for scanning/monitoring computers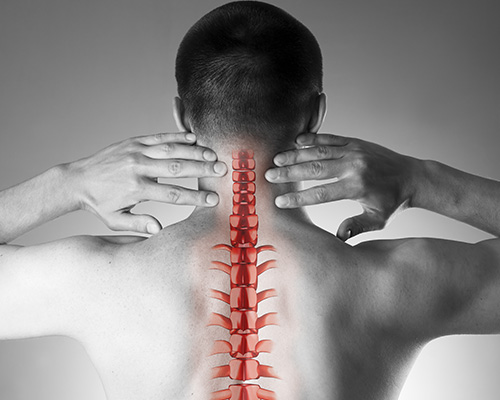 IT services for implementing HIPAA compliant technology in the practice
IT services for implementing HIPAA compliant technology in the practice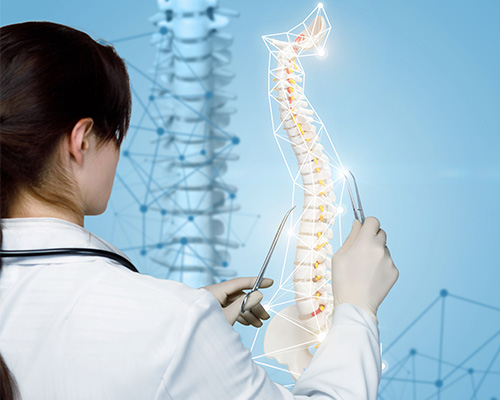 General IT services and consulting for chiropractors
General IT services and consulting for chiropractors